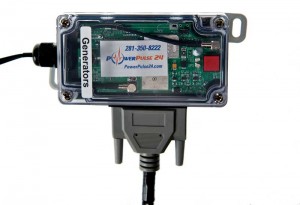 Worry-free should also be trouble-free. That's why PowerPulse 24 is built to be practically maintenance free. Here's what's packed into it's tough exterior:
NEMA-4 Outdoor-rated case: 4.75"  x  2.60"  x  1.40"
Power: 8 – 32 VDC operation
Power Draw

Active Mode: 75mA @ 12V (typical)
PowerSave Mode:  25mA @ 12V (typical)

Built-in back-up battery
Environment:

Operating:  -20°C —> +60°C
Storage:  -45°C —>  +85°C
Humidity: 0  –  90 RH @ 40C
Thanks to this technology, you can now receive comprehensive PowerPulse 24 system alerts even when you're away from home via text or email.